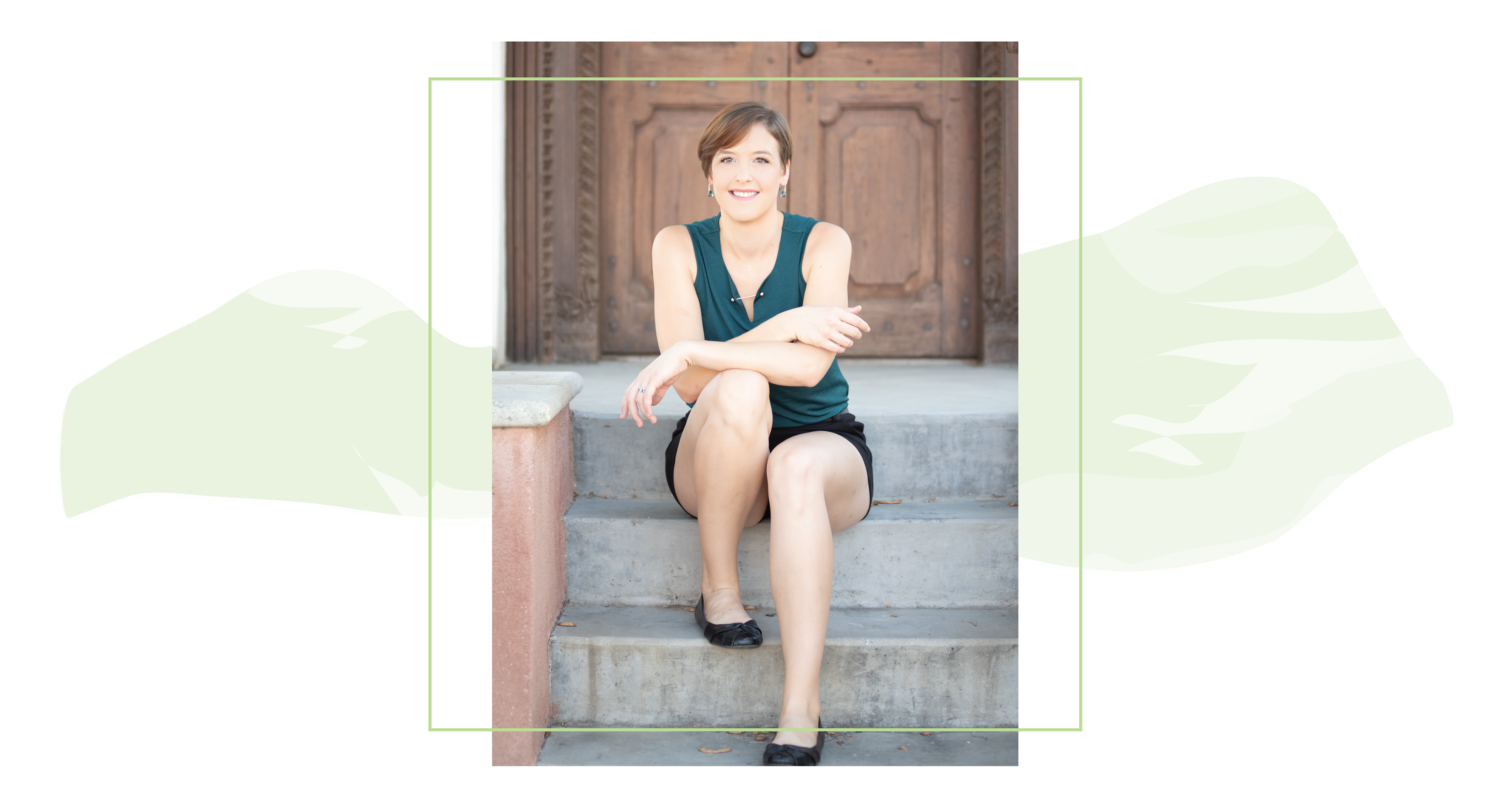 THE WOMAN BEHIND THE BRAND
I wanted to be an architect…well, the teenage me
thought
I wanted to be an architect. I even applied (and got accepted) to college as an architecture major.
The creative bug bit me early… Camp at the art museum, art classes at school, even independent study art classes to fill the gaps. However, somewhere in the midst of this, I decided to be an architect. Mostly because I really, really liked playing "The SIMS"… and the starving artist lifestyle wasn't super appealing with foreboding student loans.
My wake-up call came senior year of high school when I was taking Architectural AutoCAD and Graphic Design with the same teacher. A sit-down between my parents and teacher made it clear that none of them understood why I was choosing architecture over art. So obviously, the next sit-down was with me. Why not make my creative outlet into a future for myself and pick the road of happiness? I realize now how lucky I was to having a strong support system in my creative development. Perspective is funny that way. It did get me thinking though, maybe I can make a career out of this after all. So I did!
It's been quite a rollercoaster, but I can definitely say they were right. Since then, I graduated from the University of Rhode Island, Summa Cum Laude with my Bachelor of Fine Arts in Graphic Design & Printmaking. After college, I worked for an international company honing skills in advertising and publication print management. Ready for a change, I uprooted and moved 3,000 miles away to the land of cacti, where I worked for a local marketing company. During my tenure there, I was promoted from part time Designer to Creative Coordinator overseeing the design department. During this time I also developed a local network through various types of freelance projects.
Throughout it all, I spent time developing my personal brand. I'm proud to present my longtime vision - the new
K.Mel Designs

.